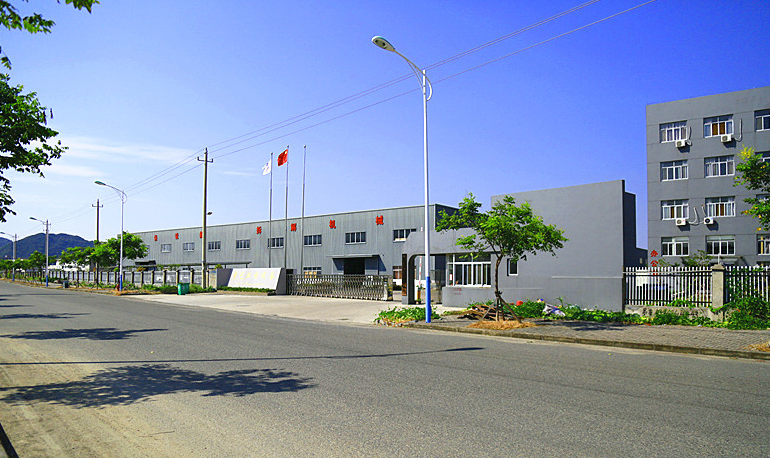 The purpose of,
There are a wide variety of scrap wires and communication cables that have been used or exchanged around the world. Our aim is to overcome the loss of copper and other by-products during recycling and make it more scientific and automated.It has reduced personnel and increased recovery rates, thereby increasing productivity.It not only develops the national economy and protects the environment, but also facilitates the development of the renewable industry.
Second, the effect of
Qd-800sa dry type copper rice machine is a dry type production line for separating waste wires and cables.For example: old car electric line, communication cable, and wire stripping machine is not suitable for processing (all kinds of civil wire) waste and miscellaneous wire. Fine wire, etc. The characteristics of the machine is the size of the line without classification can be broken and separated at the same time, the structure is new, unique, large production, less power consumption.High sorting rate, one feeding, multi - machine cooperation.Fully automatic intelligent control.The successful development of this machine not only solves the problems in the method of copper incineration, but also improves the quality of copper recovery, recycles plastics and solves environmental pollution at the same time.
1. Economic effect: to regenerate the same electric wire, the machine has a recovery rate of more than 99%, which enables us to use more electric wires effectively in the limited resources, and the price is low, thus greatly reducing the economic burden on users.
2. Environmental protection effect: The whole process of crushing, selecting and collecting dust is rigorous and harmonious, which is more effective than burning or other methods.
Three, working principle
Principle: under the action of the wind force, two kinds of materials with different densities, after a certain Angle of the screen surface for amplitude movement generated by deflection so that the density of copper wire attached to the screen facing the copper outlet forward, the density of plastic skin floating on the copper wire flow to the outlet.So as to achieve the purpose of copper - plastic separation.